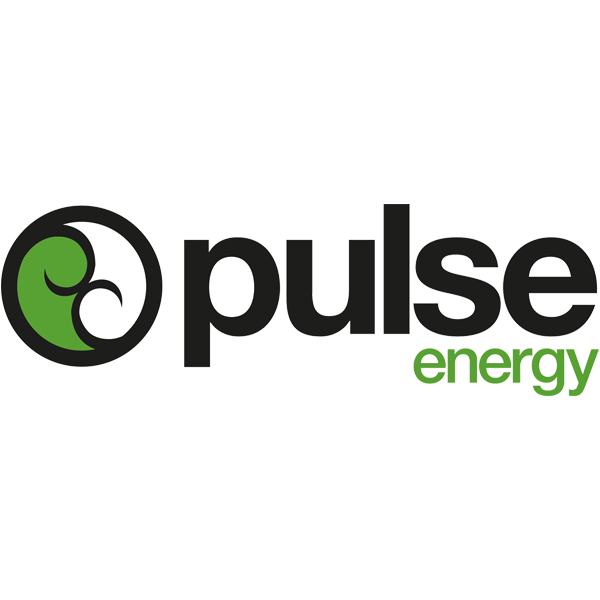 Compare Pulse Energy Now
Also known as Just Energy, Pulse Energy are a privately-owned company......
Where are Pulse Energy's offices?
Pulse Energy have main offices in downtown Auckland, with satellite offices throughout the country.

Where do Pulse Energy supply?
Pulse Energy can supply electricity to all regions in New Zealand (excluding some embedded networks). Pulse have also begun to look at retailing gas to those on piped supply in the North Island.

What deals can Pulse Energy offer me?
Pulse Energy's main offer is the Freedom Plan. This offer provides a fixed-energy rate for 3 years with the only obligation being the provision of 30 days notice. Pulse may still pass on changes to lines charges, taxes and levies, however the extremely stable pricing provided for minimal supply obligation makes this a very popular plan with residential customers.