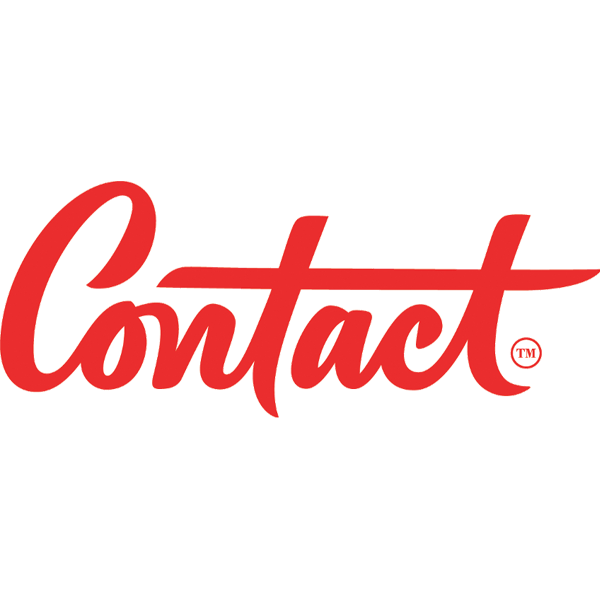 Compare Contact Energy Now
Contact Energy are a publicly traded energy company who ............
Where are Contact Energy's offices?
Being New Zealand's biggest Energy retailer, Contact Energy have main offices in Auckland, Levin, Wellington and Dunedin with satellite offices throughout the country.

Where do Contact Energy supply?
Contact Energy will supply electricity to all regions in New Zealand (excluding some embedded networks). Contact also supply piped-gas to many regions in the North Island and bottled gas nationwide via the Rockgas brand.

What deals can Contact Energy offer me?
Contact have 3 offers for both residential and business customers.
The standard offer being a non-fixed and non-contracted plan where the customer may receive and pay their monthly bill however they wish - this offer comes with a 10% prompt-payment discount.
The Online-OnTime offer has the same non-fixed and non-contracted offer, however customers who received and pay their bill via Contact Energy's online billing and payment portal receive a higher 22% prompt-payment discount.
Some regions throughout the country can also chose a fixed-rate contracted plan with a 20% prompt-payment discount. This means power prices stay fixed during the contract period. However, customers are required to remain a contact customer until the term ends.