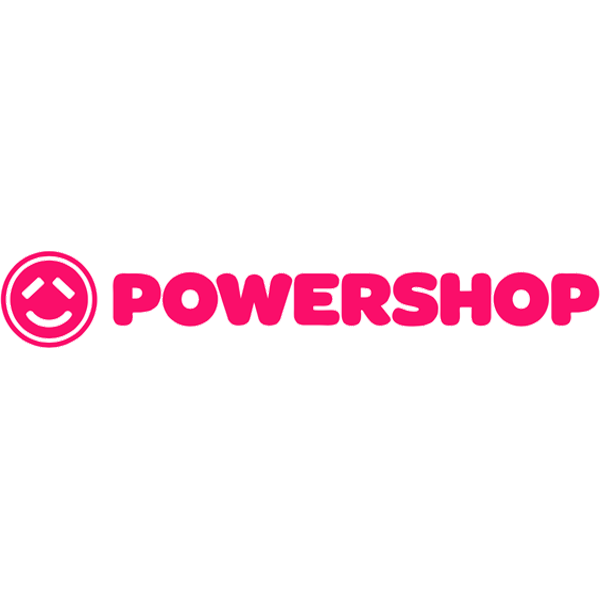 Compare Powershop Now
Powershop is wholly owned by Meridian Energy - a NZ Government owned State Owned Enterprise.
Where are Powershop's offices?
Powershop's main offices are in downtown Wellington, with their call centre being run out of Masterton.

Where do Powershop supply?
Powershop will supply electricity to most regions in New Zealand (excluding some embedded networks). In alignment with the parent-company Meridian Energy's renewable resource-only policy - Powershop do not supply gas.

What deals can Powershop offer me?
Residnetial and business customer have many options with Power shop......