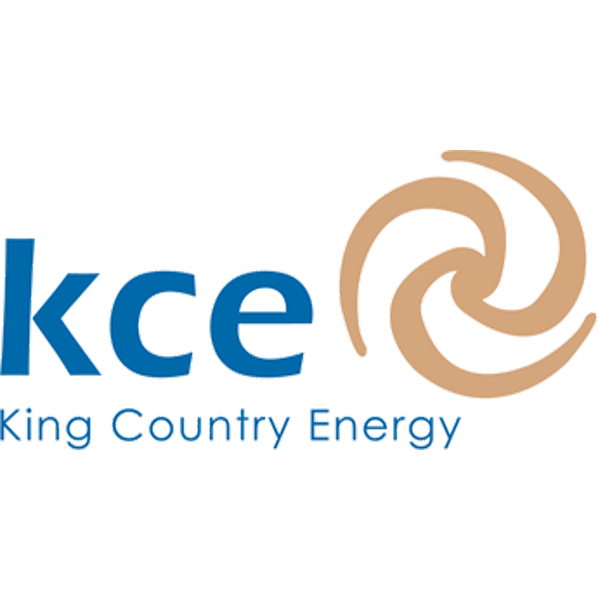 Compare King Country Energy Now
King Country Energy has been the power behind the King Country community for over 50 years. And, with over 19,000 customers, they are the leading electricity retailer and generator in the King Country Region.
KCE is a public company and their two largest shareholders are Todd Energy Ltd (35.4%) and King Country Electric Power Trust (20%). The remaining shares (44.6%) are held by around 7,775 smaller shareholders, many of whom reside in King Country area.
King Country Energy was incorporated in 1991, taking over electricity retailing from the King Country Electric Power Board.