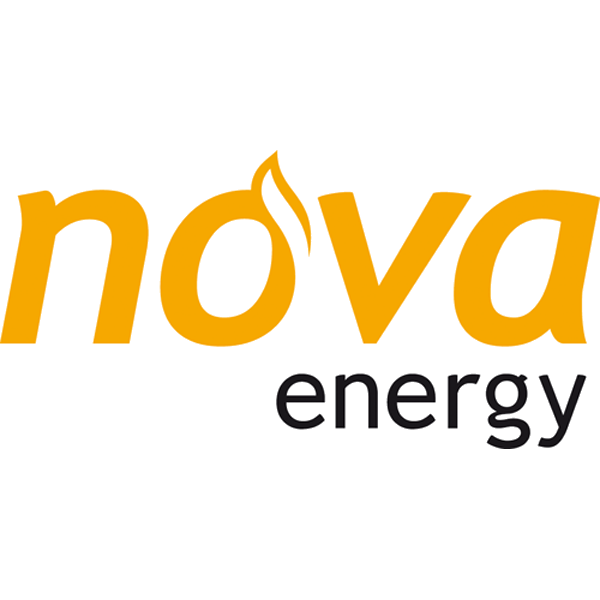 Compare Nova Energy Now
Nova Energy are owned by the publicly-traded Todd Energy Corporation.....
Where are Nova Energy's offices?
Nova Energy have main offices in downtown Wellington with satellite offices throughout the country.

Where do Nova Energy supply?
Nova Energy will supply electricity to most regions in New Zealand. Nova also supply piped-gas to many regions in the North Island and bottled gas nationwide.

What deals can Nova Energy offer me?
Nova's residential plan is simply set with a variable and non-contracted rate that comes with a 15% prompt-payment discount.
Business customers have the additional option of fixing their pricing in exchange for a contracted term from anywhere from 12-24 months. This offers businesses additional price certainty and often a better consumption rate.