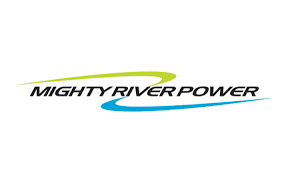 Compare Mighty River Power Now
Mighty River Power operate under two different energy retailers - Mercury Energy and Tiny Mighty Power. Mighty River Power being a partial state-owned energy generator and retailer.
Where are their offices?
Mercury Energy have main offices in Greenlane, Auckland, with satellite offices throughout the country. Tiny Mighty Power keep smaller offices and kiosks throughout the upper-North Island

Where do Mercury Energy supply?
Mercury Energy supply electricity to all regions in New Zealand (excluding some embedded networks). Mercury will also supply piped-gas to many regions in the North Island and bottled gas nationwide.

What deals can Mercury Energy offer me?
Mercury Energy have both standard and fixed term offers. Typically, contracted offers will come with additional benefits such as fixed-rates, increase discount opportunities and other incentives.