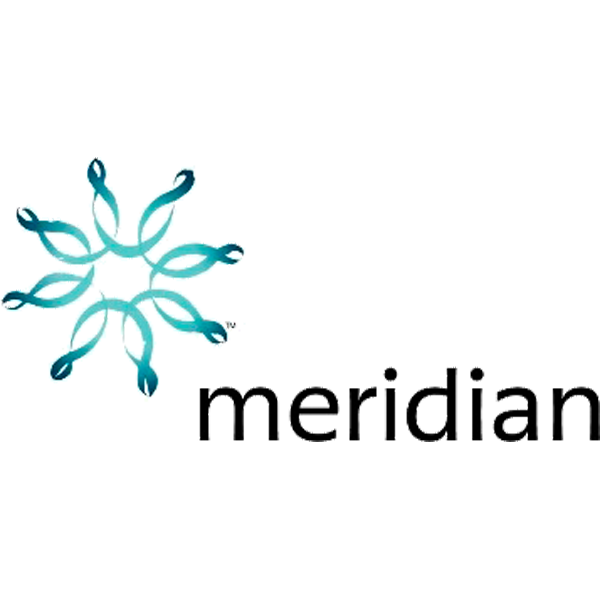 Compare Meridian Energy Now
Meridian Energy are a publicly traded energy company who ............
Where are Meridian Energy's offices?
Being New Zealand's biggest Energy generator, Meridian Energy have main offices in Auckland, Hamilton, Wellington and Christchurch with satellite offices throughout the country taking care of generation assets.

Where do Meridian Energy supply?
Meridian Energy will supply electricity to all regions in New Zealand - including the majority of embedded networks. Meridian do not supply gas in any form, due to the company's policy on renewable resource-only generation.

What deals can Meridian Energy offer me?
Meridian have many offers depending on your classification.
Residential customers can choose either a standard offer with a variable and non-fixed and non-contracted rate, or a fixed-term fixed-rate offer. Depending on whether the customer wants certainty of price, or freedom of choice of retailer.
SME customers are also offered the same choice. Either floating on a non-contracted plan, or fixing for 24 months to earn better rates and often a better discount.

Rural customers with Meridian will often be afforded special rural-only rates and be allowed to relieve and pay their energy bill via their rural trading group monthly account.