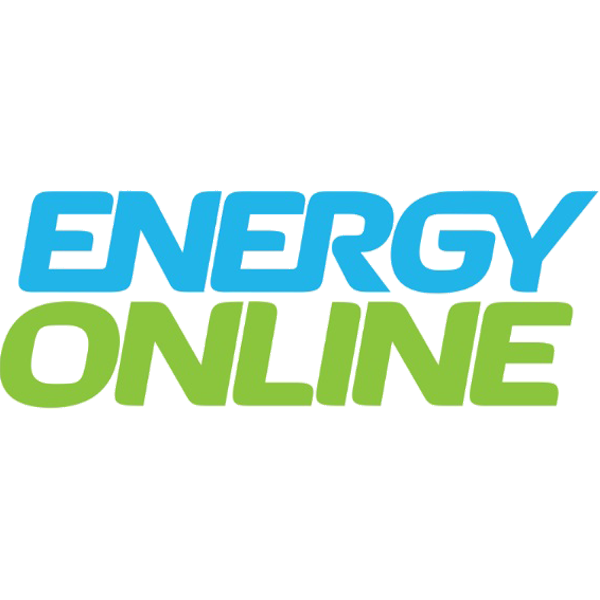 Compare Energy Online Now
Energy Online are part of the wider Genesis Energy group, a partial state-owned energy generator and retailer.
Where are Energy Online's offices?
Energy Online have main offices in Greenlane, Auckland, with satellite offices throughout the country.

Where do Energy Online supply?
Energy Online supply electricity to all regions in New Zealand (excluding some embedded networks). Energy Online also supply piped-gas to many regions in the North Island and bottled gas nationwide via the Genesis Energy brand.

What deals can Energy Online offer me?
Energy Online a standard offer that applies for both residential and business customers.
Energy Online will offer non-contracted plans where thebill-payer may receive and pay their monthly bill however they wish - this offer comes with a 20% prompt-payment discount.
For many residential customers, Energy Online will provide fixed rates from anywhere from 6 to 12 months. However, unlike many fixed-rate offers, Energy Online do not require a contract or minimum period of supply. This means price certainty, without the obligation.